​

Together we scale your business

Global brands see measurable success when they collaborate with us.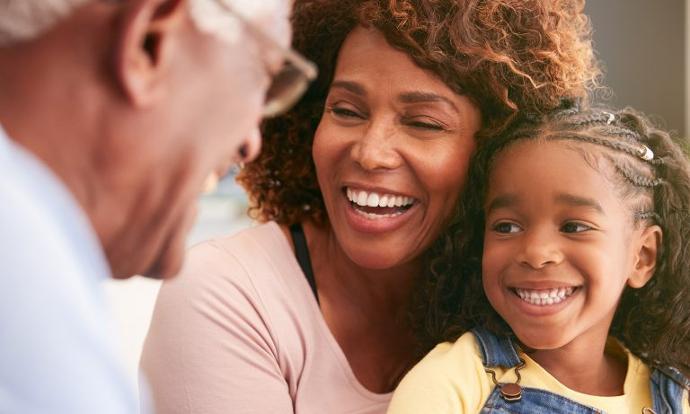 The Only App We Need to Grow our Business

@ KindvriendelijkScheiden.nl

#Get more done in less time
Future business needs to plan for now.
It's impossible to predict what all future business needs will be, but there are some smart decisions you can make early on that will carry real value later by ensuring you don't have to start a process over or build something from scratch.